Chippewa Valley Ex-Incarcerated People Organizing, JONAH's Criminal Justice Reform Team, and UWEC Progressive Students & Alumni present…
13th Film Screening
Tuesday, February 27th, 6 to 9 pm
UWEC Campus, Davies Center – Third Floor, Woodlawn Theater
Doors open at 5:45 pm, Event begins at 6 pm
Free and open to the public!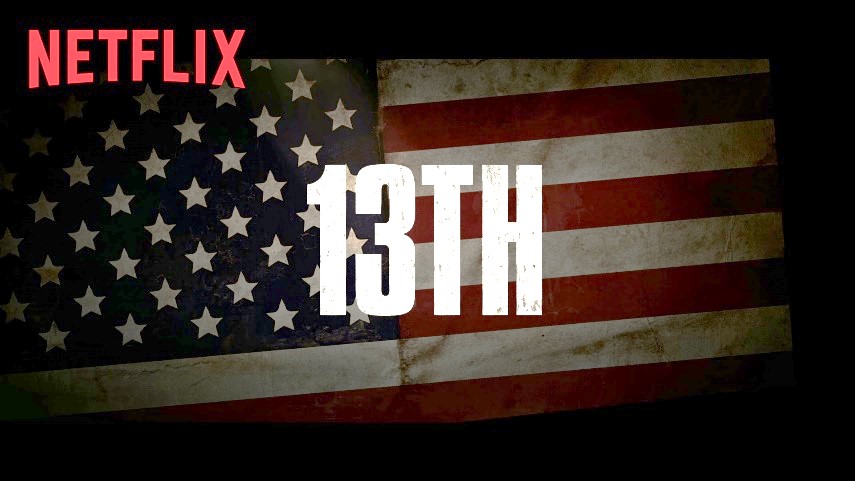 Join us for this screening and panel discussion where we will be joined by Dr. Selika Ducksworth – Lawton of the UWEC History Department, and Carl Fields, Vice President of Ex-Incarcerated People Organizing, who spent 15 years incarcerated in a Wisconsin state prison and is now a vocal advocate for criminal justice reform. This film explores the history of race and the criminal justice system in the United States; it argues mass incarceration is an extension of slavery.
Read the full details in the 13th flyer.