Evicted: Poverty and Profit in the American City
Join UWEC Associate Professor of Sociology and Communications Peter Hart-Brinson and journalist Julian Emerson as they lead a discussion on homelessness and its far reaching impact.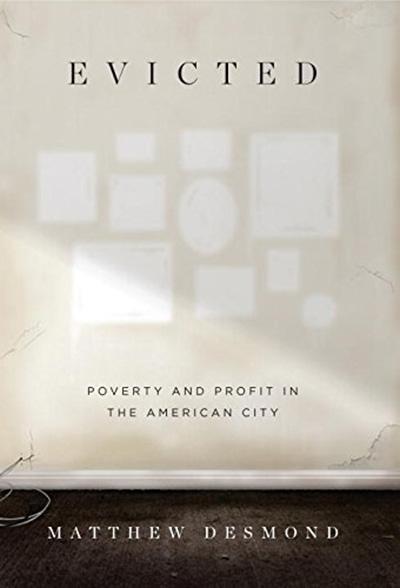 Hart-Brinson will kick off the evening with a discussion of the Pulitzer Prize winning book Evicted by Matthew Desmond which follows eight families in Milwaukee as they struggle to keep a roof over their heads. Evicted transforms our understanding of poverty and economic exploitation while providing fresh ideas for solving one of 21st-century America's most devastating problems. Emerson will round out the evening, guiding us in a discussion on homelessness in the Chippewa Valley and sharing his experiences during research for an in-depth series of articles on homeless living conditions through harsh Wisconsin winters. Snacks and beverages will be provided. Please RSVP to Paul Savides.
Monday, October 30 – 6:30-8:30 PM
First Congregational UCC – 310 Broadway Street, Eau Claire
Contact: Paul Savides, psavides@wwt.net
View the Evicted poster here